Create Your List
Creating a targeted list can help you save marketing efforts by allowing you to filter the type of consumers or business you reach. With Jared's Leads databases you can choose from over 100 different filters to help you select the perfect list. Our lists can be created for telemarketing, direct mail and email campaigns. We keep the most current and updated information on consumers and businesses. The process of creating a list is very easy and we can help you with every step of the way. With our experience in the list industry we can even help you identify filters that have worked well on similar campaigns. Give us a call and let us work for you!
---
Mailing Lists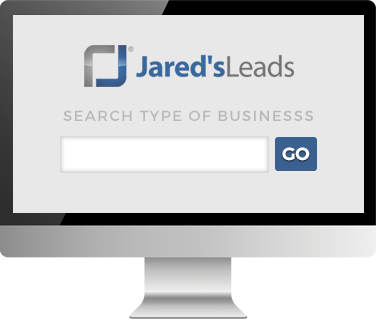 Direct Mail marketing can be a key revenue driver in your marketing campaign. If your message is delivered to the right person. Data Accuracy can be the difference between increased profits or wasting your marketing money.
Jared's Leads delivers customized mailing lists based on the geographic and demographic targets your strategy requires. Select prospects by city, state and zip code, and cross-reference this with demographic information such as age, income, gender, marital status, home ownership, lifestyle, purchasing habits and many other types of filters.
We have some of the fastest fulfillment times in the industry and can produce a list today! Our solutions help small businesses get a hold in the market and Fortune 500 companies thrive. Speak to one of our representatives today to get started.
---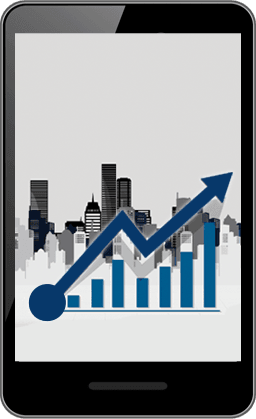 Leads to Fuel Your Sales Department
Jared's Leads wants to help your sales team succeed in crushing their number month over month. Our customizable sales leads lists can be sorted by demographic and psychographic qualifiers and delivered in the volume you need to fuel your team.
Regardless of the industry you're targeting, we've got you covered. We can produce a lead list pronto for virtually any kind of vertical from consumer leads, business leads, insurance leads, mortgage leads, real estate leads, travel leads or anything else your campaign needs. Speak with one of our Lead Specialists for a fast, free quote. Call 866-532-3788 today!
---
Email Marketing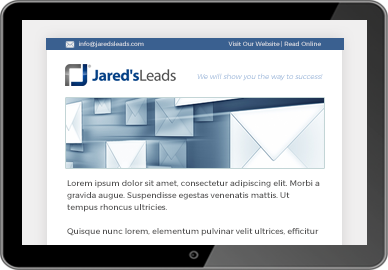 Year after year, Email Marketing continues to deliver one of the least expensive cost per-impression rates in the digital world. Targeted email messages have higher open rates and can become an effective new business generation tool.
Quality email lists are the keystone to success for any campaign. Jared's Leads email lists Opt-In addresses are customizable by demographic, psychographic and 100% CAN-SPAM compliant. Partnering with Jared's Leads lets you focus on crafting your message and we'll help you deliver it to your target customer.